THE DOG PROFESSIONAL'S CHOICE
Based on the natural diet of their ancestors. With freshly prepared meat, vegetables and vital vitamins.
Recommended by dog walkers and groomers to promote physically and mentally healthy dogs.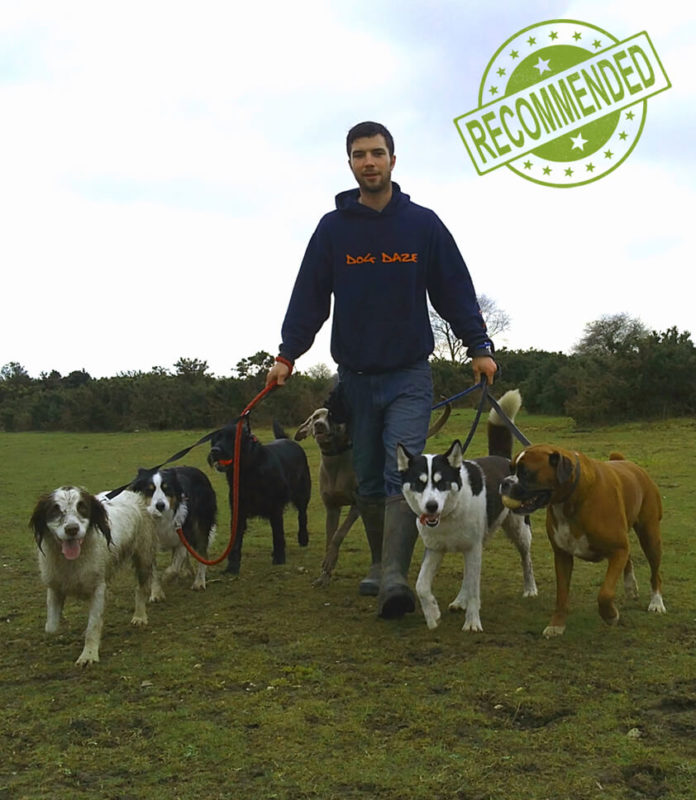 Quality Food
I'm really impressed with the quality of food available at Wilverley Pet Foods.
Affordable and Healthy
I decided to start feeding my dog naturally healthy food rather than standard as my dog has been falling sick. It's made a real improvement to my dogs health.
Instagram did not return a 200.