THE DOG PROFESSIONAL'S CHOICE
We have worked with dog professionals and vets to create an everyday grain free complete dog food, using human-grade freshly prepared meat, vegetables, vital vitamins and NOTHING ARTIFICIAL. Based on the natural diet of the ancestors of our canines.
Recommended by dog walkers and groomers across the UK to improve behaviour, coat condition and general wellbeing of our for legged friends.
Why not try our grain free complete puppy food for your newest member of the family.
SHOP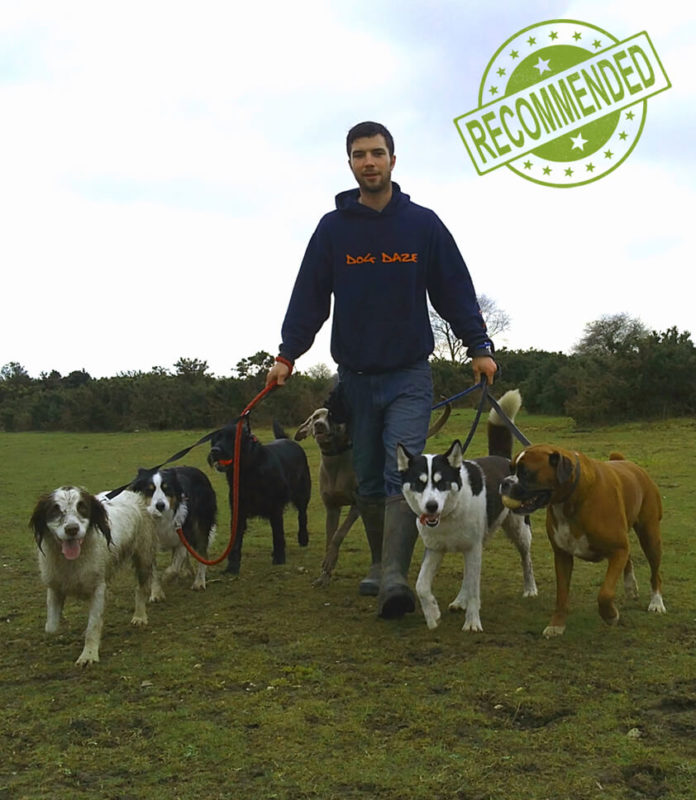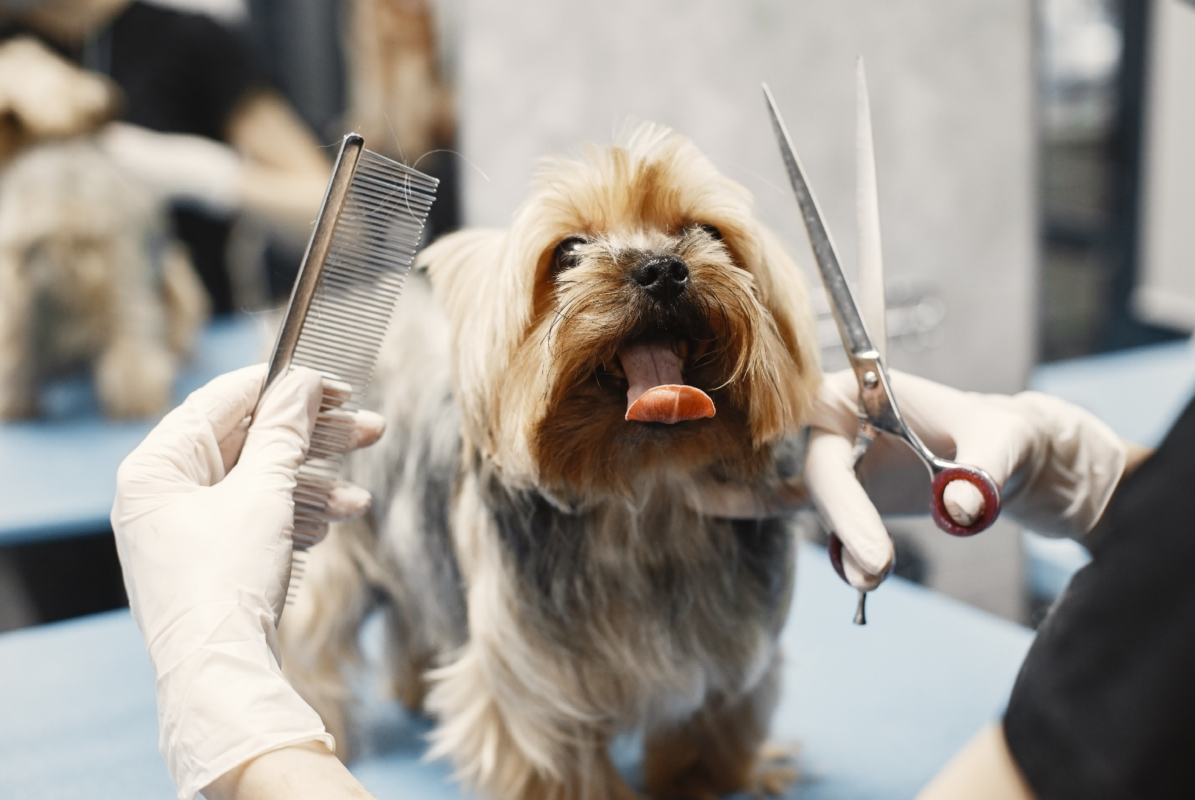 Glossy Coat
We love how smooth and glossy her coat is now!
Quality Food
I'm really impressed with how my cocker's hyperactivity has improved since using Wilverley. He's happier, healthier and his coat has never looked better.
Affordable and Healthy
I decided to start feeding my dog naturally healthy food rather than standard as he had been itchy and had stomach problems. It's made a real improvement to my his health!