Wilverley Pet Food was established by Jack Halligan, a passionate dog walker and border, with a decade of experience of working with dogs in the New Forest area.
Jack has always been keen on feeding his own dogs, Mya the Husky and Toby the King Charles Cavalier, on the highest quality food possible, to achieve a healthy, balanced physicality and mental growth.
Whenever his customers needed advice about bad traits and hyperactivity issues, the first point to question was always the diet of their four-legged friend, especially artificial additives.
Working with dogs for such a long time gave Jack great insight into how different foods affected our canine family members and which foods have the most positive mental and physical effects on them.
With this in mind, Jack set out to create a simple, perfectly balanced and high quality, complete dog food, to help his customers provide their beloved furry friends with the perfect menu to help them live long, happy, healthy lives together.
With great feedback from these customers, he was able to offer Wilverley Pet Food to people outside his own customer base. He  joined with other dog walkers and groomers to not only recommend, but also provide a great food for their own customers, knowing that the emphasis was on food quality over expensive packaging or novelties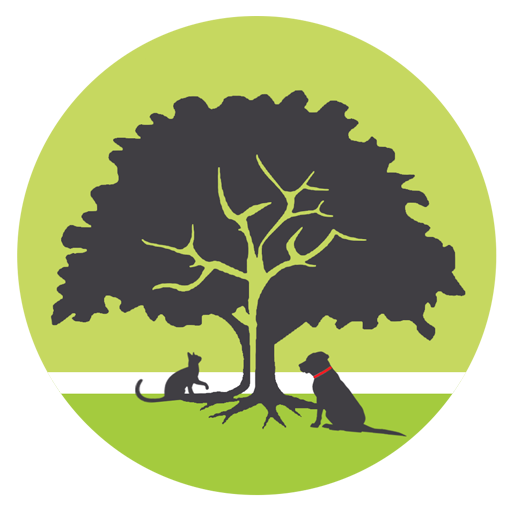 Wilverley is a stunningly beautiful, dog walking hot spot in the New Forest.